Julie's Ministry
A year in my life…..  2017
January - March = I'll be your Lyft driver!!
After being on South Padre Island for 2 months, I had a desire to drive for Uber or Lyft to make money to support myself.  I needed a job that I can take off for weeks at a time to go wherever I need to go.  A regular 9-5 job does not offer such perks, so I thought being my own boss with Uber or Lyft would be great!  However, they do not offer either of those services in South Padre Island or Brownsville, but my cousin lives in San Antonio and they offered it there.  So in January, I moved to San Antonio, TX and got an apartment there.  I am able to call my own hours, and do everything I need to do for Jerry and Ernie Garcia from San Antonio.  It's also much cheaper to fly to Mexico , I have family there, and best of all, I found a church that I love!  I will do a separate update on the church, but that will be at  a later date.    I LOVE San Antonio and I love driving!  I only drive for Lyft these days and I love meeting all different people and applying my faith in every conversation I have.  What an amazing experience and phase of my life I'm living right now!  God is so good and the Christian life is a blast!
April - August = Back home to Montana for the summer...
While I was in bible school, I would come home for the summers to help. Help with what you might ask? We have a family business in which my dad is a crop duster. Our business also sells chemical to farmers for their fields. We also have cows and they need attention at all times. So, this year, I decided I would come back to Montana to help just like the previous years. I enjoy the time with family and am blessed by being a blessing. Praise God!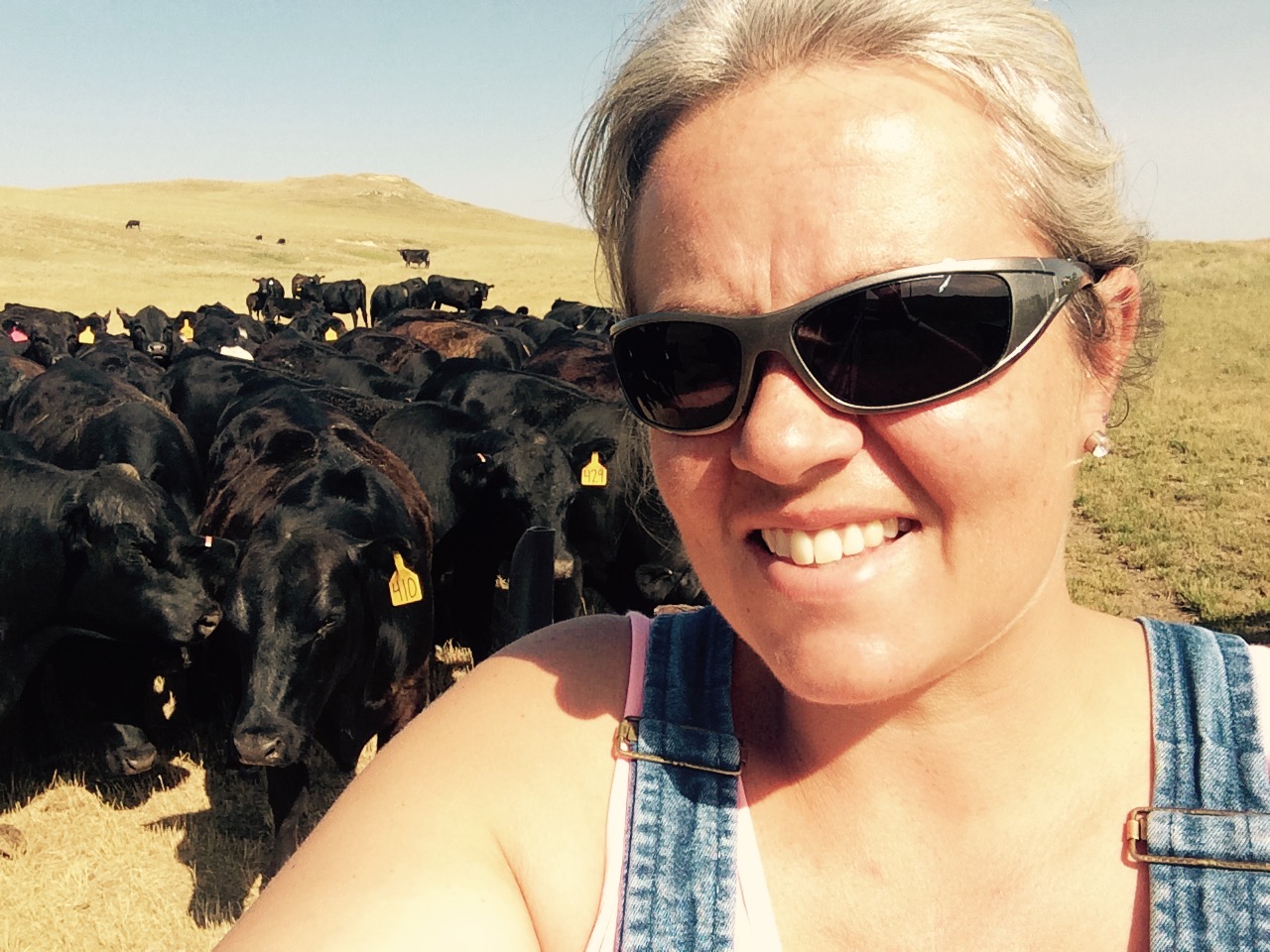 May 2017 = Trip to Mexico
I flew to Mexico for 2 weeks in May.  My purpose was clear.  One week I would be teaching in Jerry and Ernie's School of Evangelism called GO Academy.  The other week, I would be attending Jerry's crusade in Naranjos, Vera Cruz.  It was an amazing 2 weeks and I'm excited to share some of it with you!
Teaching in GO Academy
I feel completely alive when I am teaching the Word of God.  I get the same feeling when I am leading praise and worship.  God gave me the desire of my heart when Jerry and Ernie asked me to be an instructor in GO Academy.  The class I taught was El Amor (Love).  It's a course that I am very familiar with as it has changed my life.  In 4 days, I taught 8 classes that were 50 minutes each.  I spoke on love and the true nature of God – which is love (1 John 4:8).  I walked them through the old testament revealing God's love and nature and combatting (through scripture) the idea that God is a harsh, mean, angry God.  It was amazing to see the students cry and receive as I shared with them how much their heavenly Father loves them.  It is a message that everyone needs to hear over and over again.  What a wonderful week!
Aviva El Fuego Crusade in Naranjos
We drove 4 hours from Pachuca, Hidalgo to Naranjos, Veracruz where the crusade was going to be held.  The longer we drove, the hotter and more humid it became.  I can honestly say that Naranjos was the hottest place I've ever been.  It was 90-100 degrees with 95% humidity.  While I was there, I helped a team that set up chairs.  During the day of the services, I helped go into the streets and invite people.  We prayed for the sick as the spirit led.  The crusade was 3 nights.  Each service I helped as a prayer minister.  I saw the supernatural power of God show up and heal people's bodies. Each night, the services brought in more people because the ones that got healed, would bring their friends and family.  It was a wonderful experience.  I sweat all week long to the point that my hair never got dry the whole week.  Praise God for His love for the people of Naranjos.  They will never be the same!
June 2017 = Outreach with David Hinton
Through a supernatural set of events, I was contacted by a friend of David Hinton's.  David has a heart for the Native American people.  He also is in the process of sowing seed in all 50 states and he had not yet been to Montana.  And wouldn't you know, I happened to be in Montana during the time He and his wife Cristi wanted to come.  So David and Cristi, and David's long-term friends Mike and Sandy McMahon came and stayed at my family's place in eastern Montana.  What a tremendous blessing and honor to be around such great people!
THURSDAY
My family held a customer appreciation steak feed to bless our customers.  Live entertainment was David.  With the severe drought that is happening, the farmers were encouraged and blessed….. so was my family and I…
FRIDAY
I supernaturally got in touch with a Native American bar owner in Frazer, MT on the reservation who a month or so before had had an encounter with God.  She was willing to have David play in her bar on Friday night.  As it turns out, the purpose of Friday night was for God to love on this bar owner.  It was a wonderful night.
SATURDAY
This started in the afternoon in Wolf Point, MT.  Thanks to the help of the bar owner from Frazer, David was able to play for the "tree people" in a park.  They are called "tree people" because they are homeless and sleep in the tree area in Wolf Point.  That evening, David played in a park in the center of town.  Saturday was another divine appointment.  A young man came up to ask for money and as it turned out, David knew this young man's father from years ago.  The young man's father was a mighty man of God and David got to minister to this young man and remind him of his Godly heritage.  David had us all share what God was putting in our hearts and we got to minister to quite a few people.  The bar owner even brought food for the people both in the afternoon and the evening.  God is so good and moves on the hearts of men.
Outreach for America - David Worth Hinton
I was amazed and blessed by David and Cristi and Mike and Sandy.  It was a supernatural time together and I know our lives will be intertwined from here on.  If you are curious or want to know more about David Hinton and his ministry, I encourage you to click on the button and check out his website.  His ministry is called Outreach For America.
Website
July = officiated my first funeral..
In July, my paternal grandmother (Jessie) went home to be with Jesus.  I was honored to be the one to officiate her funeral.  It is particularly special because gramma Jessie is the one who led me to the Lord.  I still remember the room we were in and the whole scene as she led me through the "sinner's prayer".  I was able to organize the funeral, help write the obituary, and most importantly, celebrate her life at the funeral and graveside.  I pray there were salvations at the funeral as I offered up the gift of salvation to everyone in attendance.
August = Healing is Here Conference
I attended the Healing is Here Conference held at Charis Bible College in Woodland Park, CO.  Jerry Garcia was one of the speakers.  Amazing miracles and healings happened as the Holy Spirit moved.  We truly do serve a God of miracles.  Time was spent with family and friends and what a great week it was!
If you would like to watch Jerry Garcia minister at this conference, please click the links below.  I promise you will be blessed!
Watch Evening Session
Watch Daytime Healing Panel
September = Return to Mexico
In September, I returned to Pachuca, Mexico to GO Academy.  I taught an 8 lesson course on "The Balance Between Faith and Grace".  It was once again amazing to see God move in the hearts of the students.  I spent two weeks enjoying fellowship with Jerry and Ernie and doing what I am made to do!
Gospel Truth Seminar in Dallas, Texas
In November, I attended Andrew Wommack's Gospel Truth Seminar in Dallas Texas.  I volunteered as a prayer minister for the seminar and saw many lives changed.  I also was able to stay with my good friends Mike and Sandy.  I saw so many friends from bible school who are all walking in their destiny.  Last and most important, I got to hear more great teaching from Andrew.  I also made new friendships that are blossoming.
October 2017 to March 2018 = Serving in my local church body..
In January of 2017, I became a member of a local church in San Antonio by the name of River City Community Church.  The first time I walked into the church, I felt at home.  It is a large church and I served at every opportunity and watched for God to open doors that I could walk through.  If you would like to check out River City Community Church, please click the link below and see their website.  What a blessing it was to be a part of the body of Christ!
River City Community Church
SERVE SERVE SERVE!!
I was given multiple opportunities to serve at River City Community Church.  I was in charge of the trash cans at a Billy Graham crusade that was hosted by my church.
In October, I was asked to help organize balloon festival volunteers.  I gladly said yes, and what an adventure it was!  I got to meet lots of new people from my church while learning a whole bunch about hot air balloons.  It was one of the coldest weekends in San Antonio but eventually the wind went down and the balloons were able to fly.  How fun!
In December, I helped decorate a table at the annual women's event.  Had a blast with some fabulous ladies!
February of 2018 was the Real Life Conference.  I was part of a small conference team that helped organize and execute an amazing discipleship conference.  God blesses the work of our hands.  Hallelujah!
CONTACT ME!
Please feel free to let me know what you think!  If you have any prayer requests or you just want to say "Hi", please don't hesitate.  I would LOVE to hear from you!
CONTACT