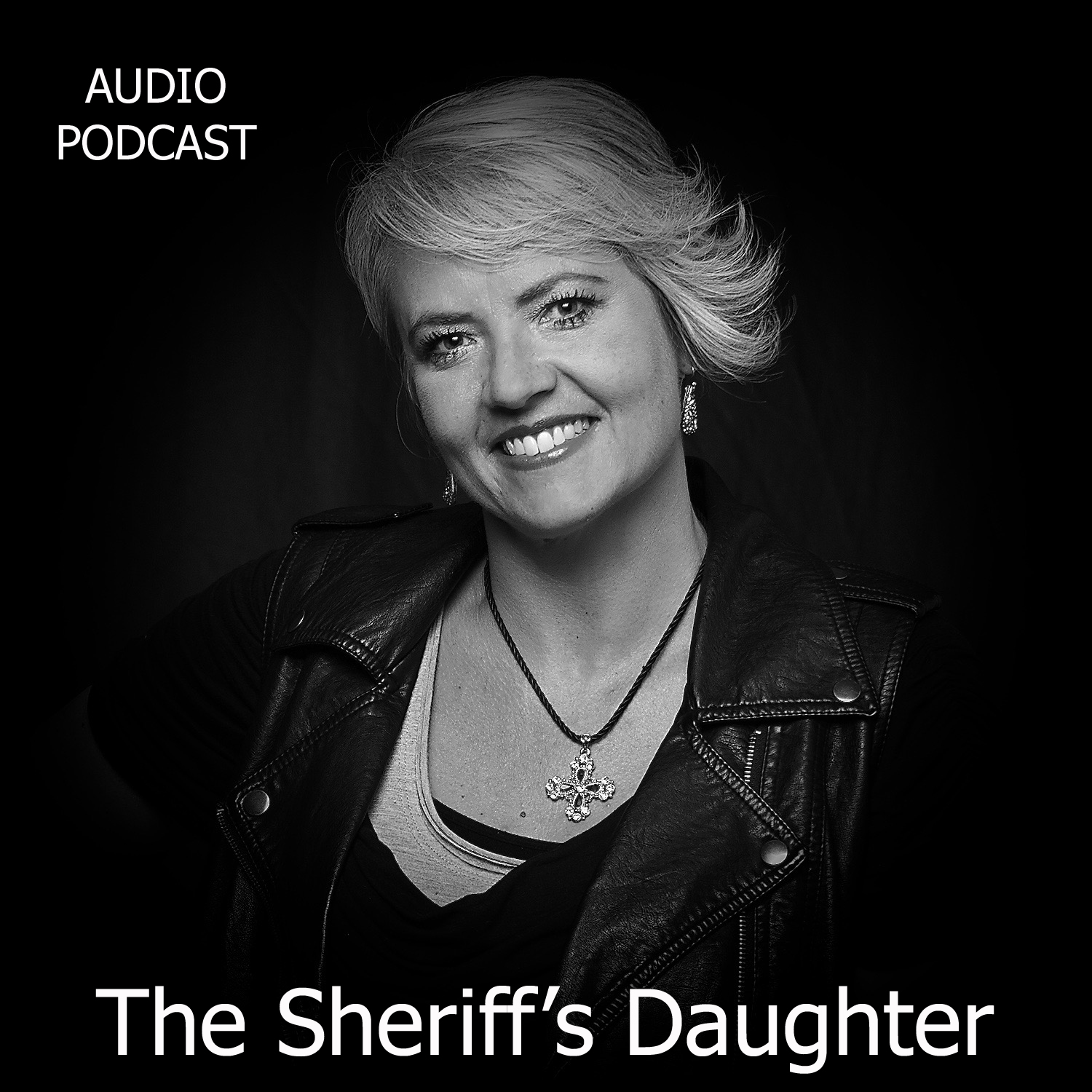 Radio Show on KRDO News Radio
I've been arrested with God's love, tender mercy, goodness and grace.
 I've been set free from anxiety, fear, sickness, drama, and discontentment.
Show airs every Saturday morning at 6:00 AM
KRDO News Radio Colorado Springs, CO
105.5FM     1240AM     92.5FM
KRDO.com/radio
OR CLICK THE LINKS BELOW
If you would like to get in touch with me or give to my ministry, please click below.  I would love to hear from you!
Contact/Donate